Porsche Lease Return In Long Beach
There are several Porsche lease-end options available at the end of your lease term, which could make the experience confusing. Fortunately, our Porsche lease return center in Long Beach is here to assist. We can walk you through the lease return process from beginning to end to ensure you're confident and comfortable with the experience. Explore the lease return experience today with Porsche Long Beach.
Lease-End Options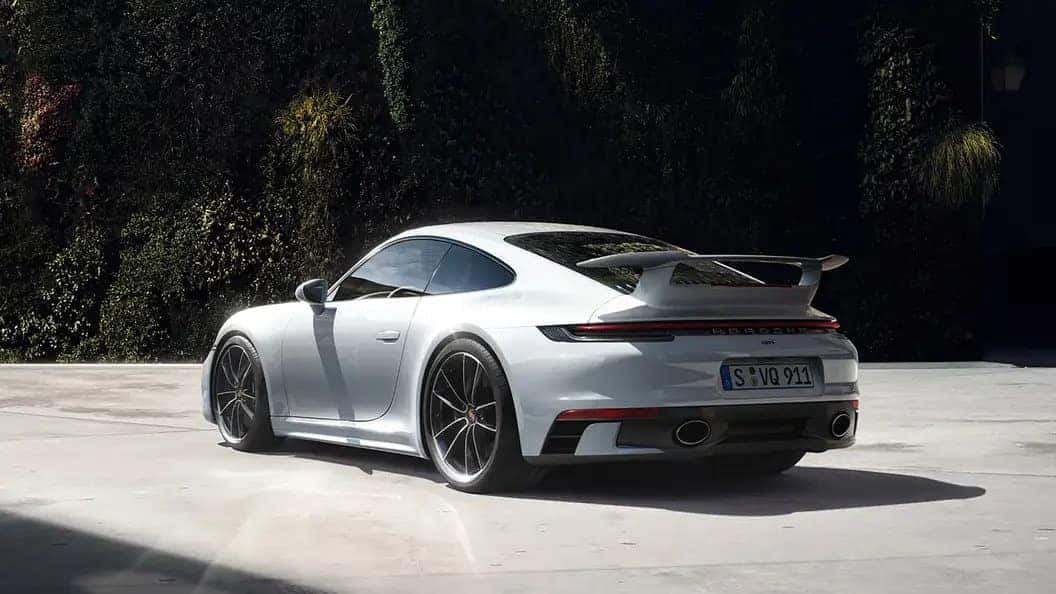 Restart
Enter into a new Porsche Financial Services lease for a fresh take on the Porsche experience you already love.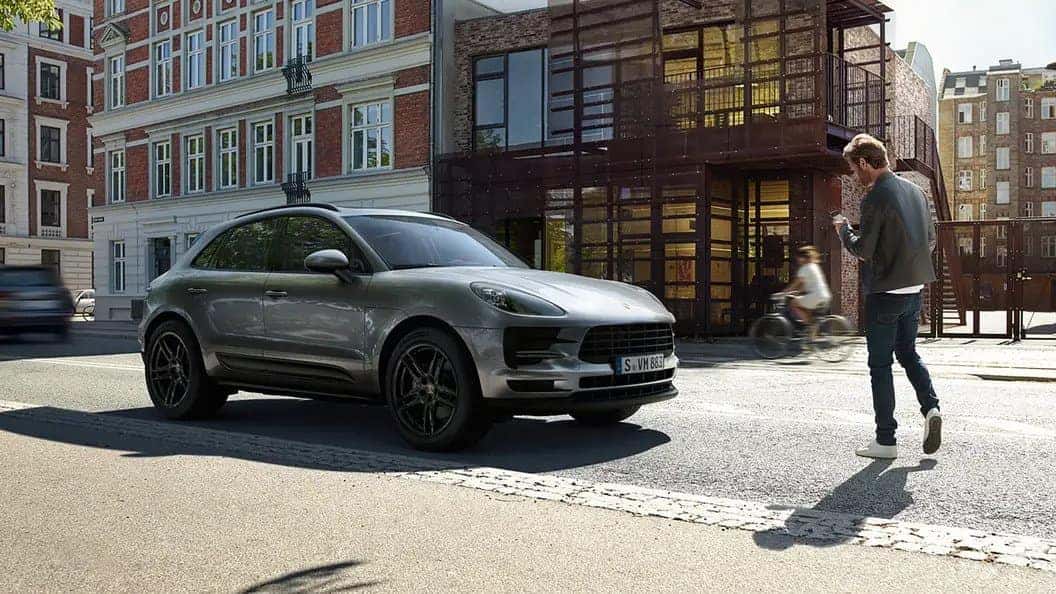 Re-Lease*
Love your current Porsche too much to let it go? We understand. You can re-lease your current Porsche model.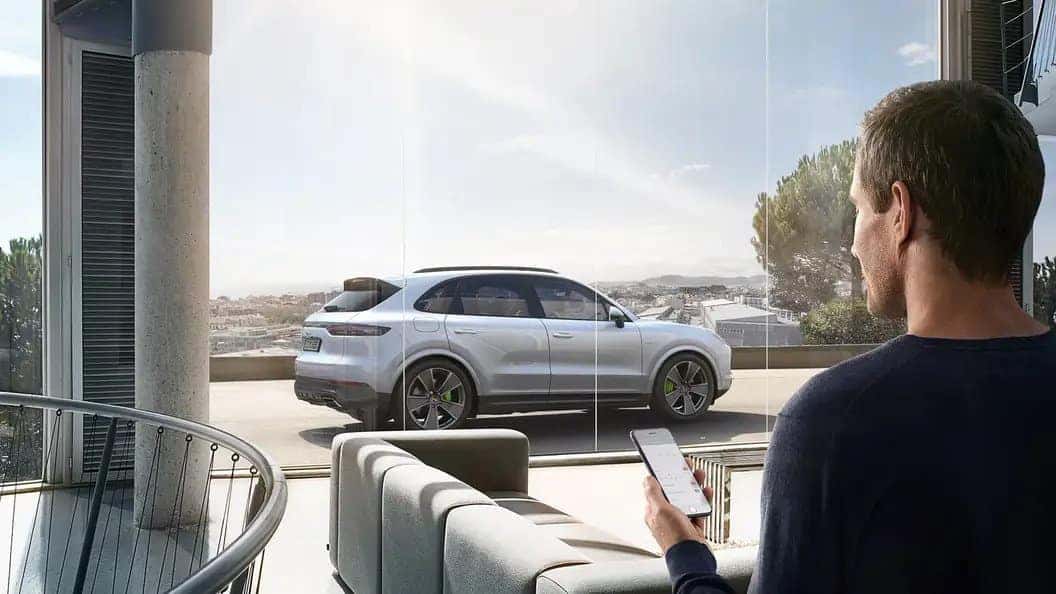 Retain
Keep your Porsche experience by taking ownership of the Porsche you love to drive.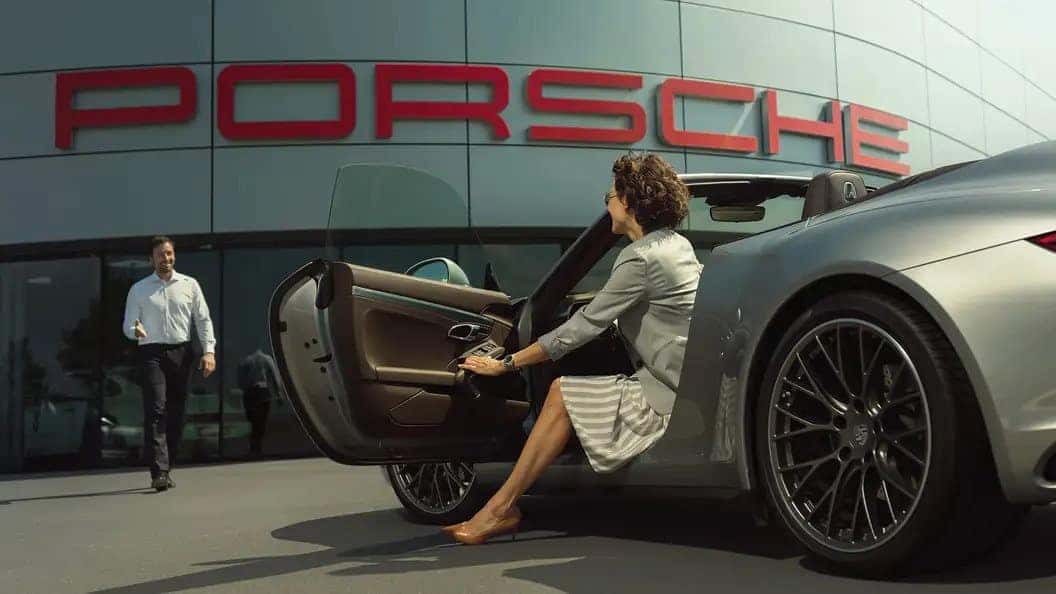 Return
Your authorized Porsche dealer will gladly guide you through the vehicle return and the options for acquiring your next Porsche.
Begin Your Lease Return With Porsche Long Beach
Whether you want to explore your Porsche lease-end options or are ready to begin your lease return, you can count on Porsche Long Beach to assist. We'll make sure your lease return experience in Long Beach is straightforward, if you have any questions, please fill out the form below.
Our Programs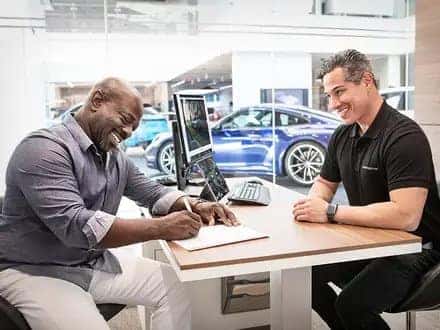 Loyalty Waiver Program
If you are a current Porsche Financial Services family member looking to lease or finance your next Porsche…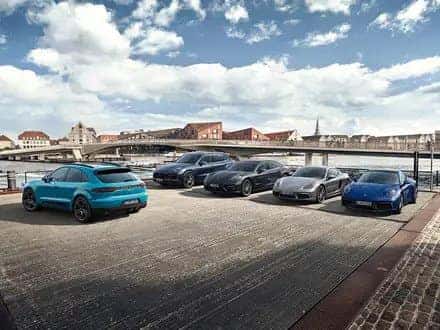 End of Term Lease Loyalty Program
If you are a current Porsche Financial Services customer who is ready to upgrade, switching out to a new model…
Porsche Lease-End FAQs
Do I have to have my Porsche inspected before returning it?
Yes. You'll want to speak with a specialist to schedule a quick inspection before you return your lease.
Do I have to return my Porsche to the dealership I lease it from?
No. If you've leased your Porsche vehicle from a different dealership, you can return it at our Porsche dealership. The same can be said with our vehicles at other participating Porsche dealers.
What happens if I went over my mileage?
You'll be charged for excess mileage as laid out in your lease agreement.
Do I need to schedule an appointment to return a lease?
No. Lease returns typically take about 15 minutes, and we welcome walk-ins. Of course, a scheduled appointment may be wise if you'd like to plan ahead.
Discover More